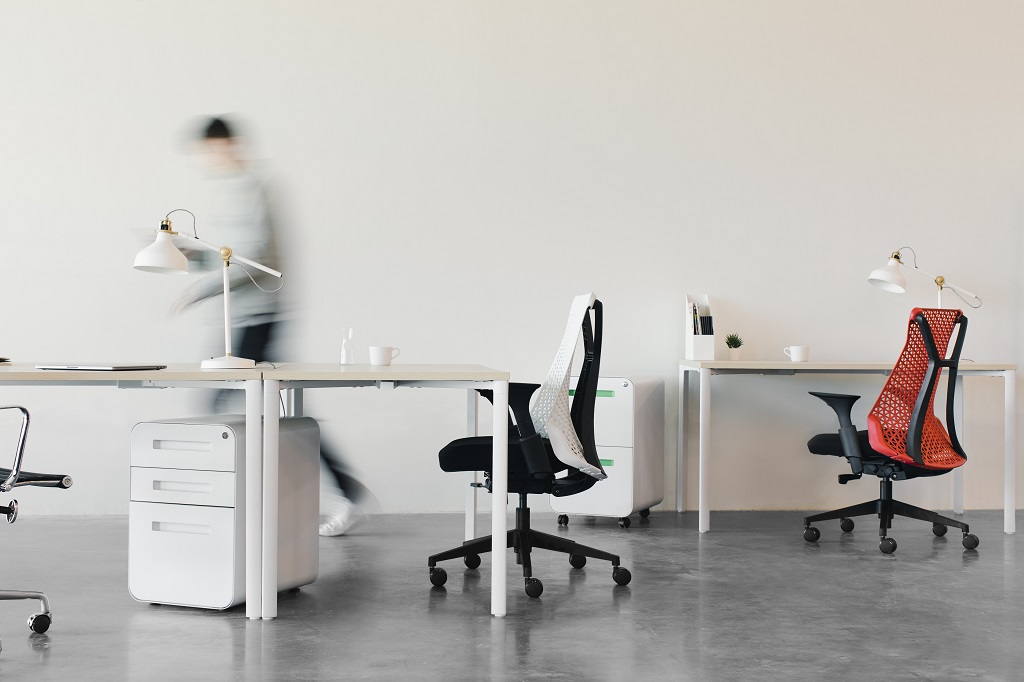 I look over social media and I see a lot of hate, rage and blaming related to workplaces. And, in addition to that … a lot of use of big words: #toxic #work #environments, #bad #leadership and much more that I'd rather not reproduce.
There is one simple truth to that – The game looks easier from the stands! 🙂
It is simple to shout, point fingers and say how it should be done when you are not doing it yourself.